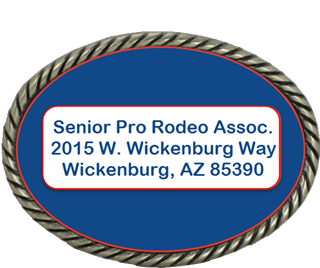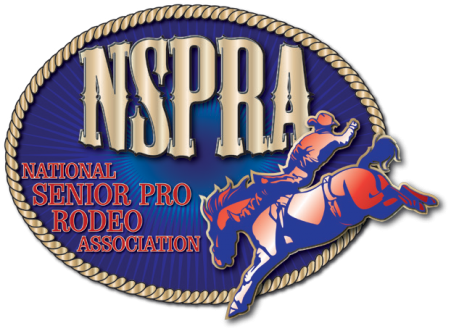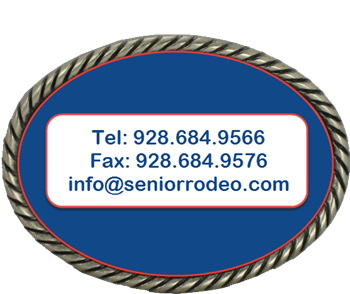 There is no slack at Estes Park.  All event will be ran during the 3:00 p.m. performances. Day Sheets have been posted.
 Greeley Day Sheets have been posted.
Crawford Day Sheets have been corrected.  Crawford #3 (Sunday) is at 10:00 AM
Buffalo, WY Day Sheets are posted!!
We are working on the finals jackets order. If you plan to come to the NSPRA finals in Panguitch in Oct. and have not already given your size to your event director, please text your name and size to Marlene McGaughey at 308-870-5540, or e-mail: mcgau@cornhusker.net.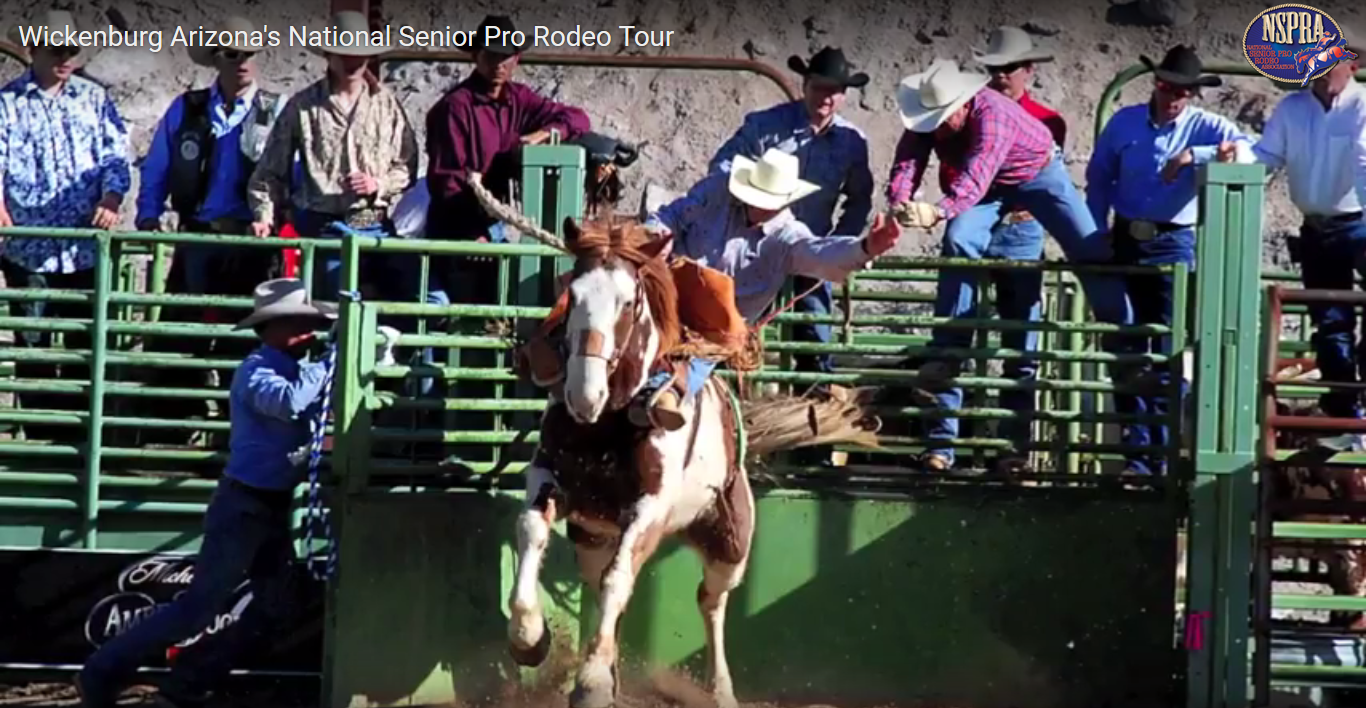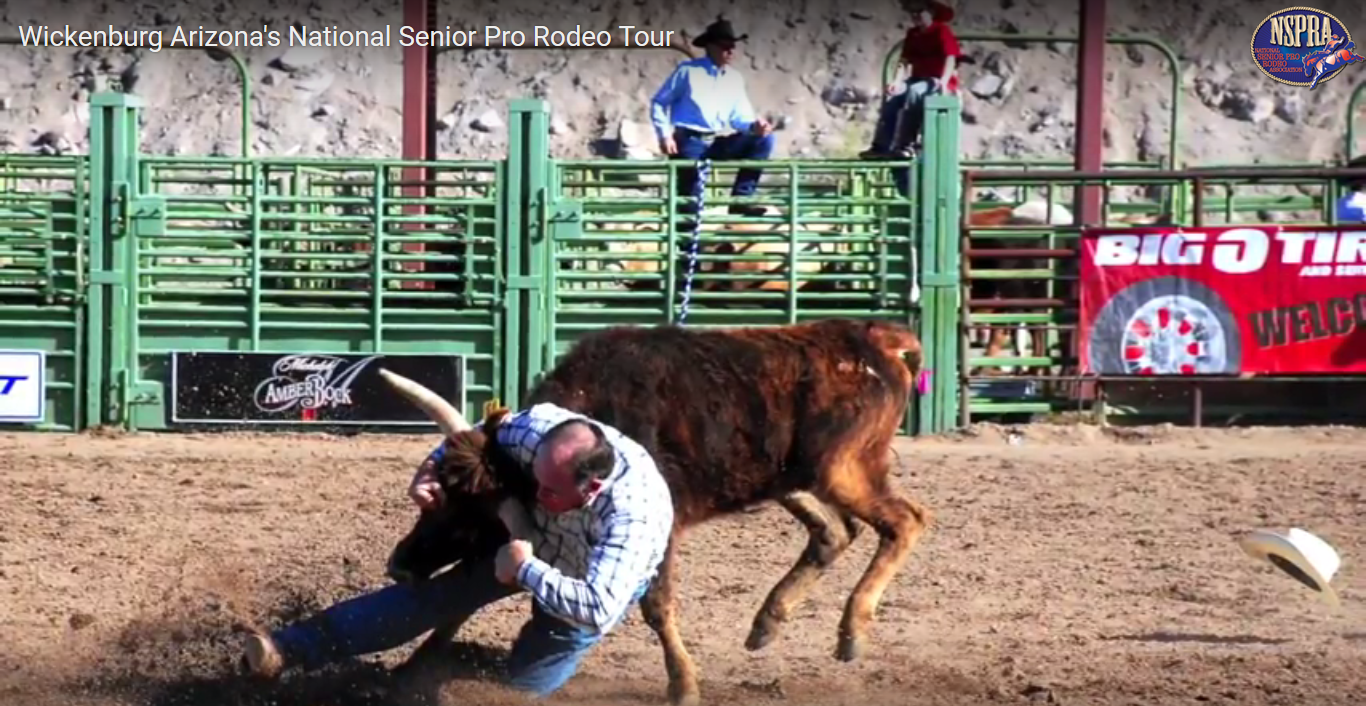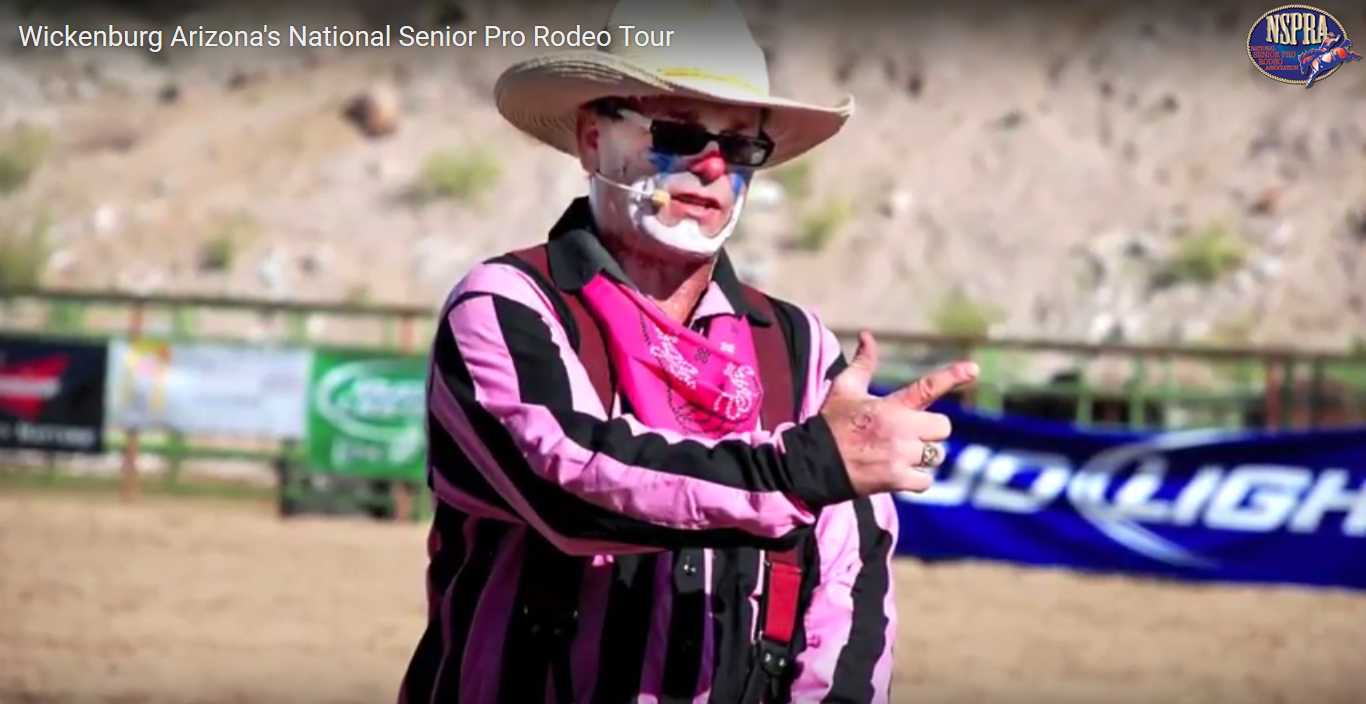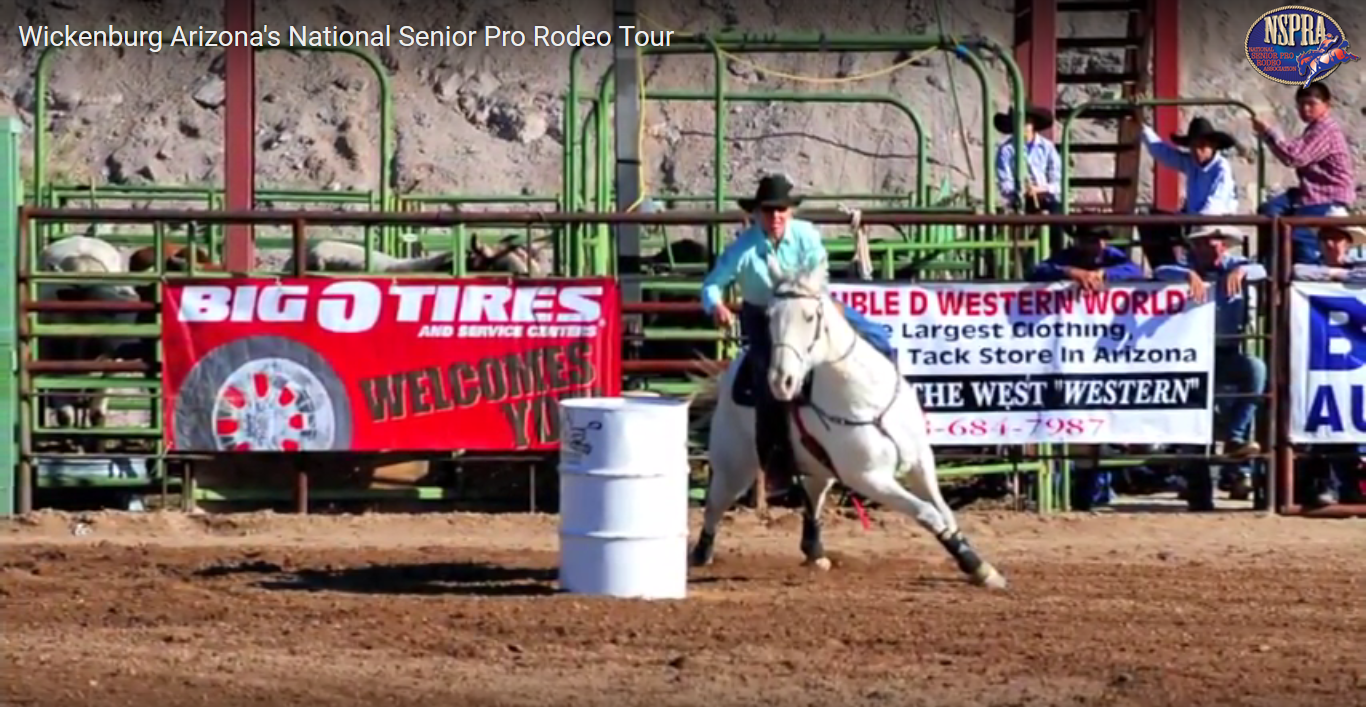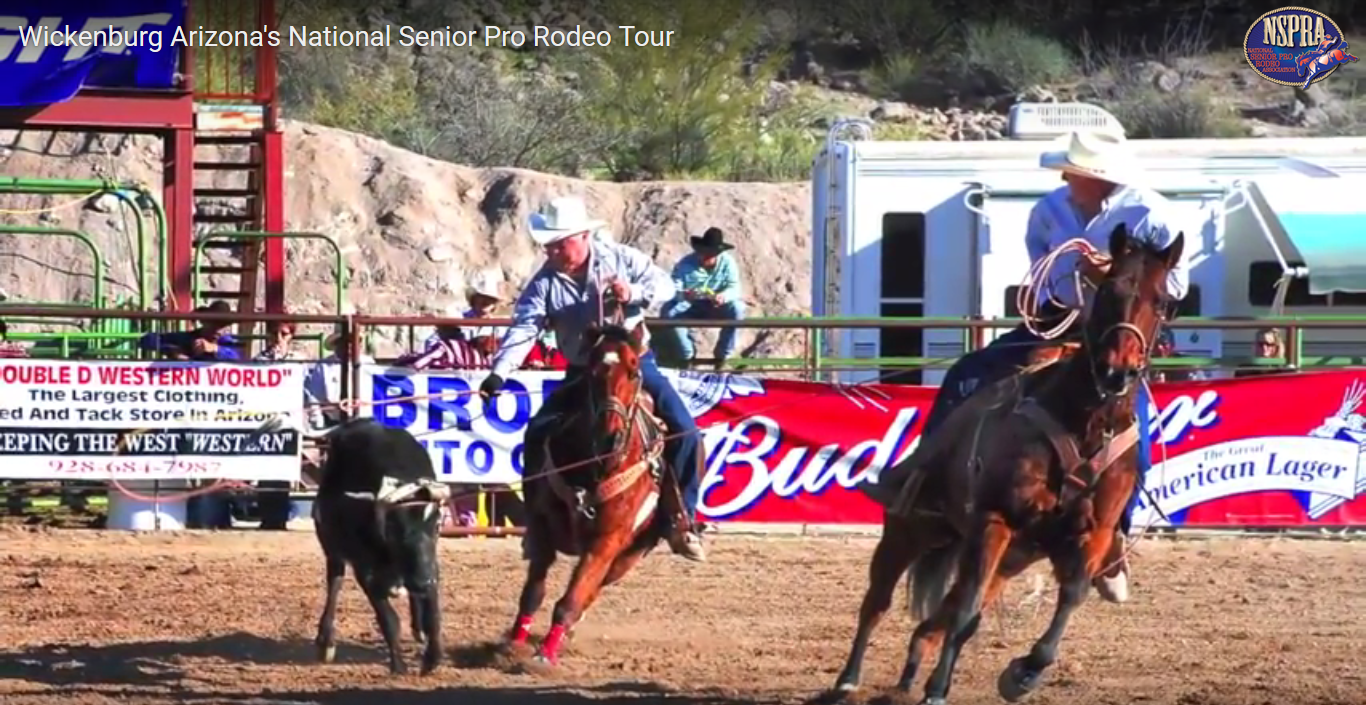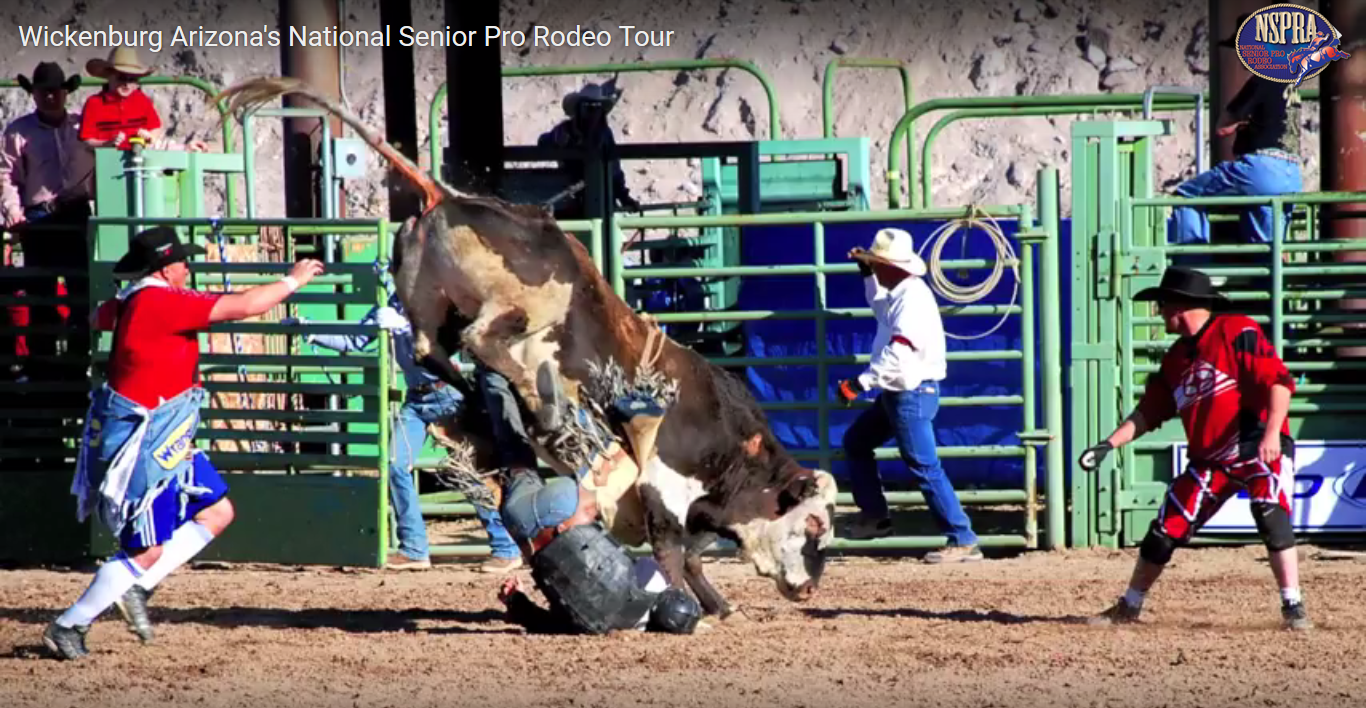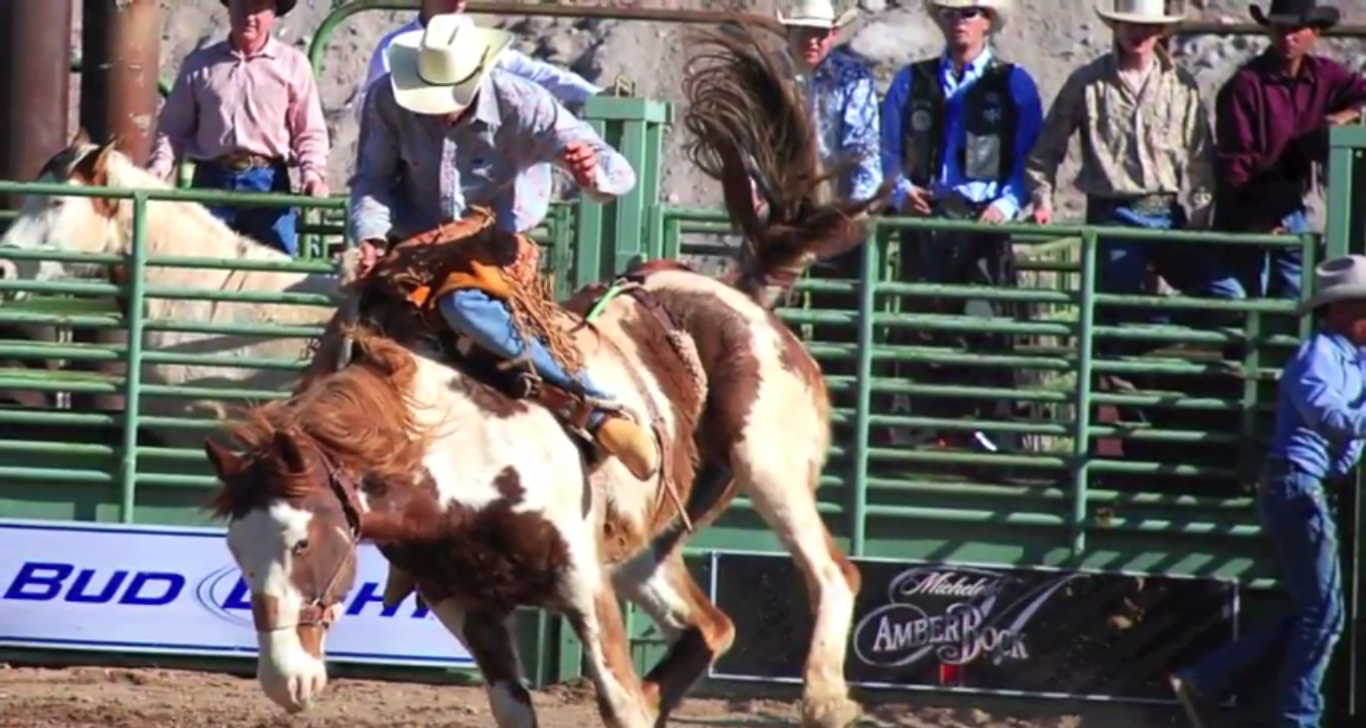 Please welcome our newest sponsor, Smart Pak!