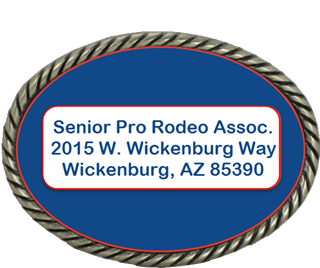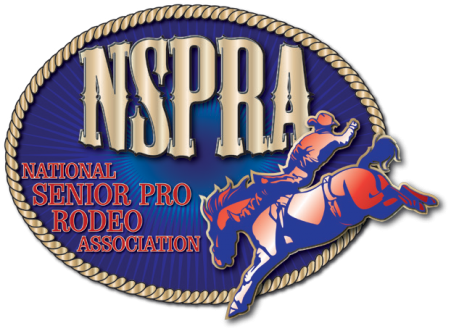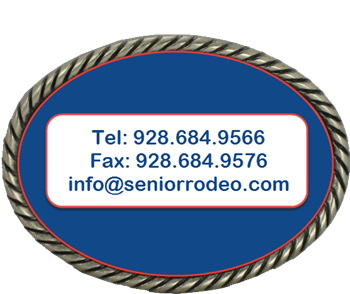 The next rodeo in Sapulpa, OK is May 5th!  Same format as the ones in April.  There will be 2 rodeos on Saturday, 5/5/18.  Complete information is under "Approved Rodeos".
Entries for Sapulpa, OK are Tuesday, April 24th and Panguitch, UT are Thursday, April 26th!!  Don't forget you can enter by email until the day of entries!
New rodeos are posted in the Rodeo Schedule and in the Approved Rodeos.  We are getting close to the summer rodeos so check them regularly for updates!

 
All official points have been posted.  If you think we have missed any of your points, please let us know!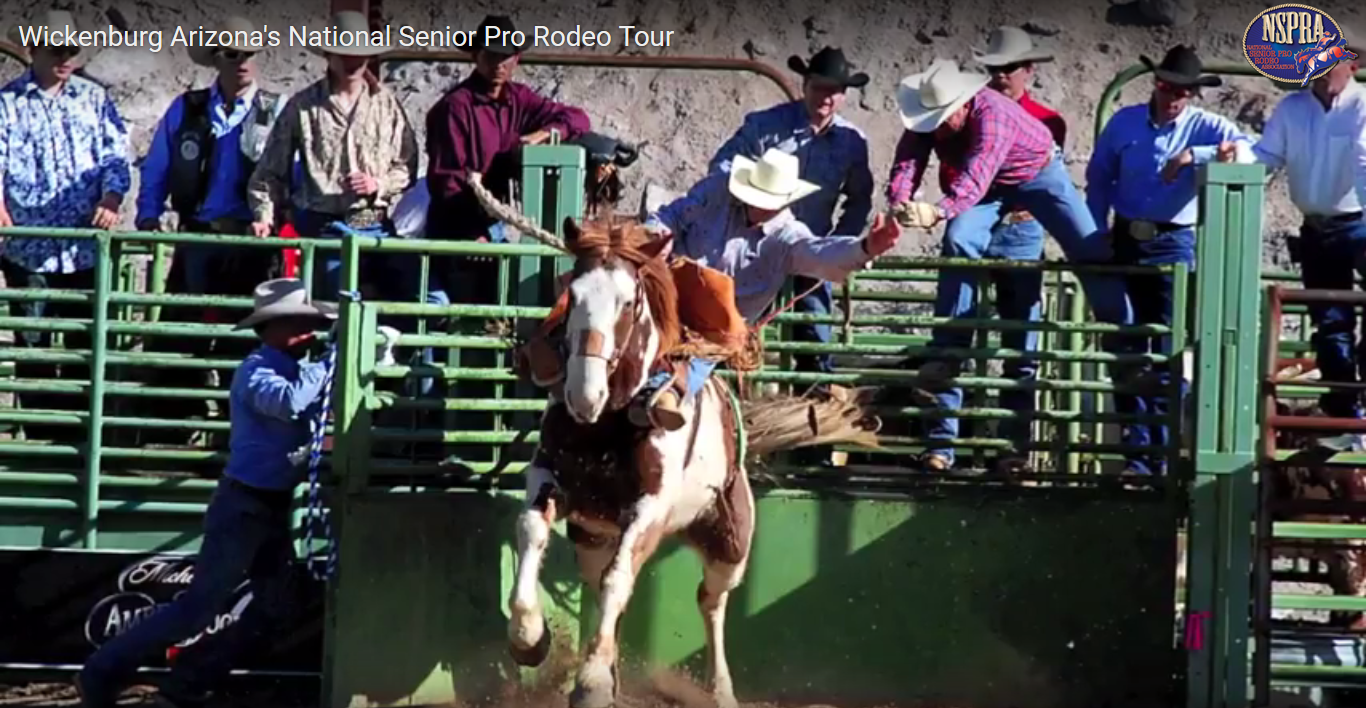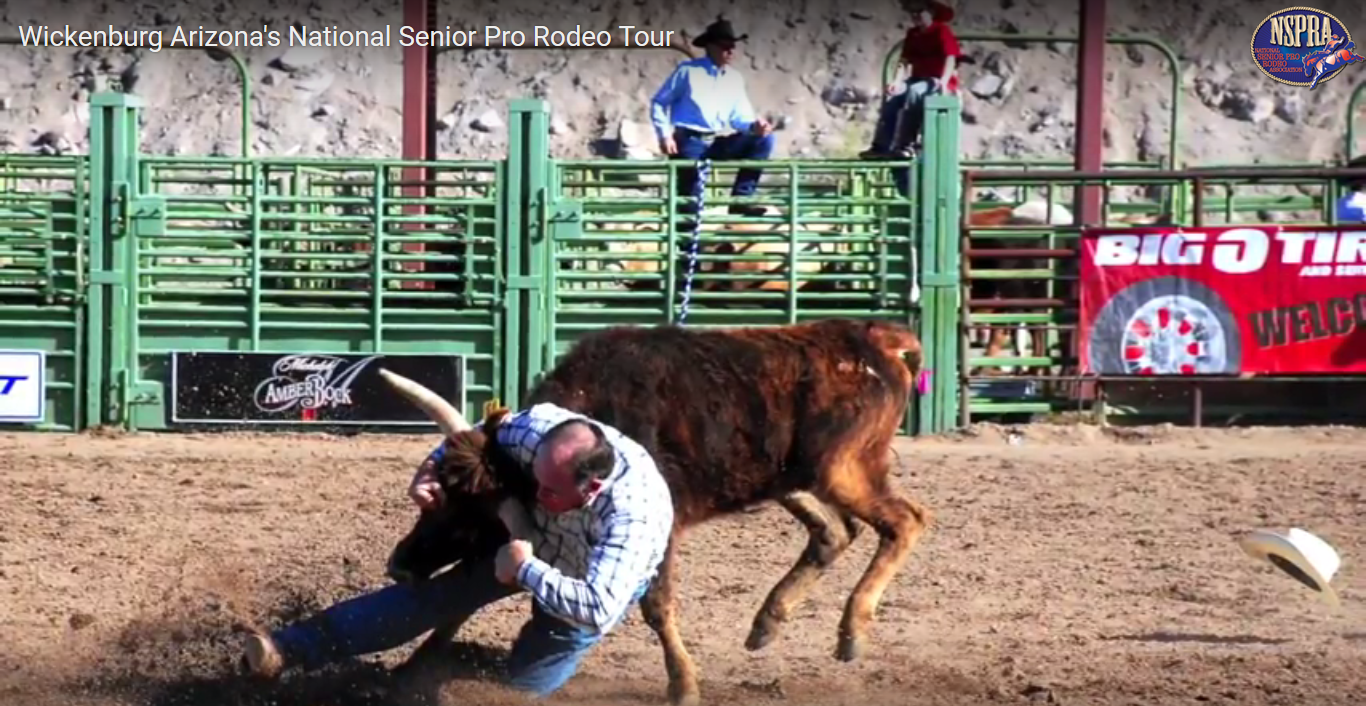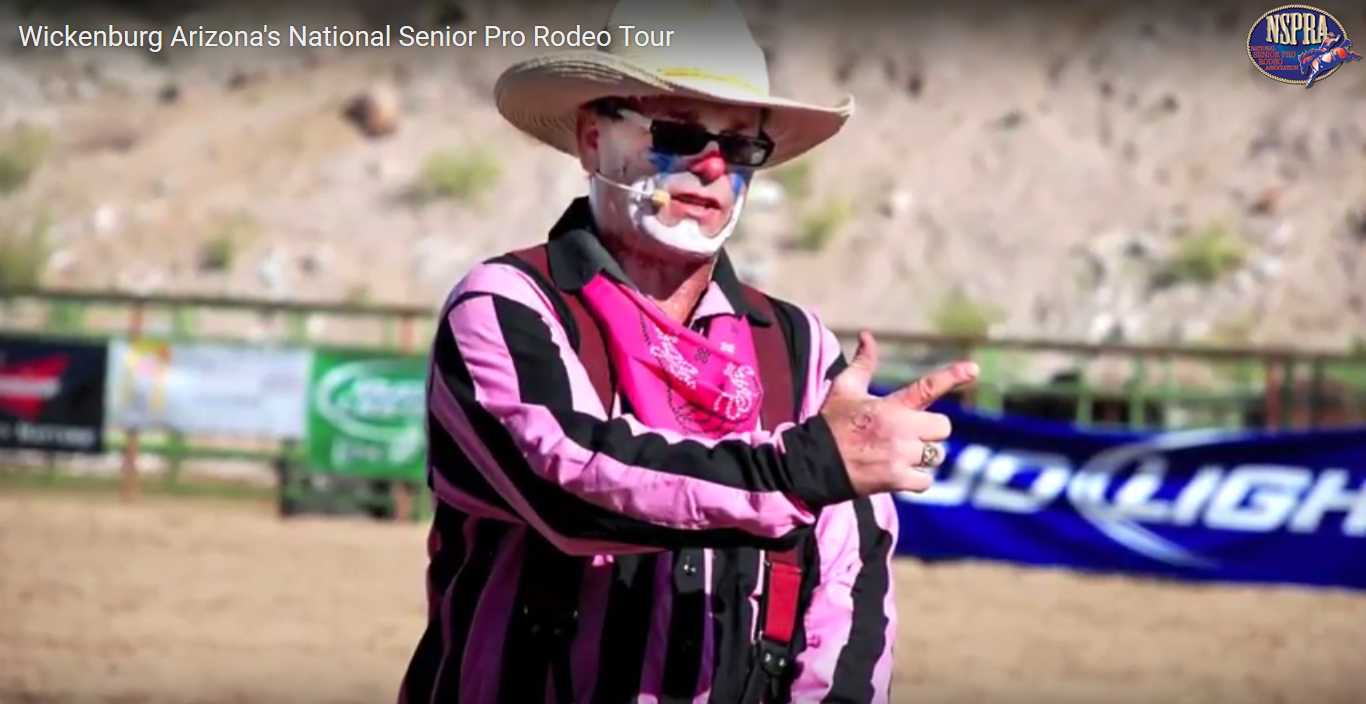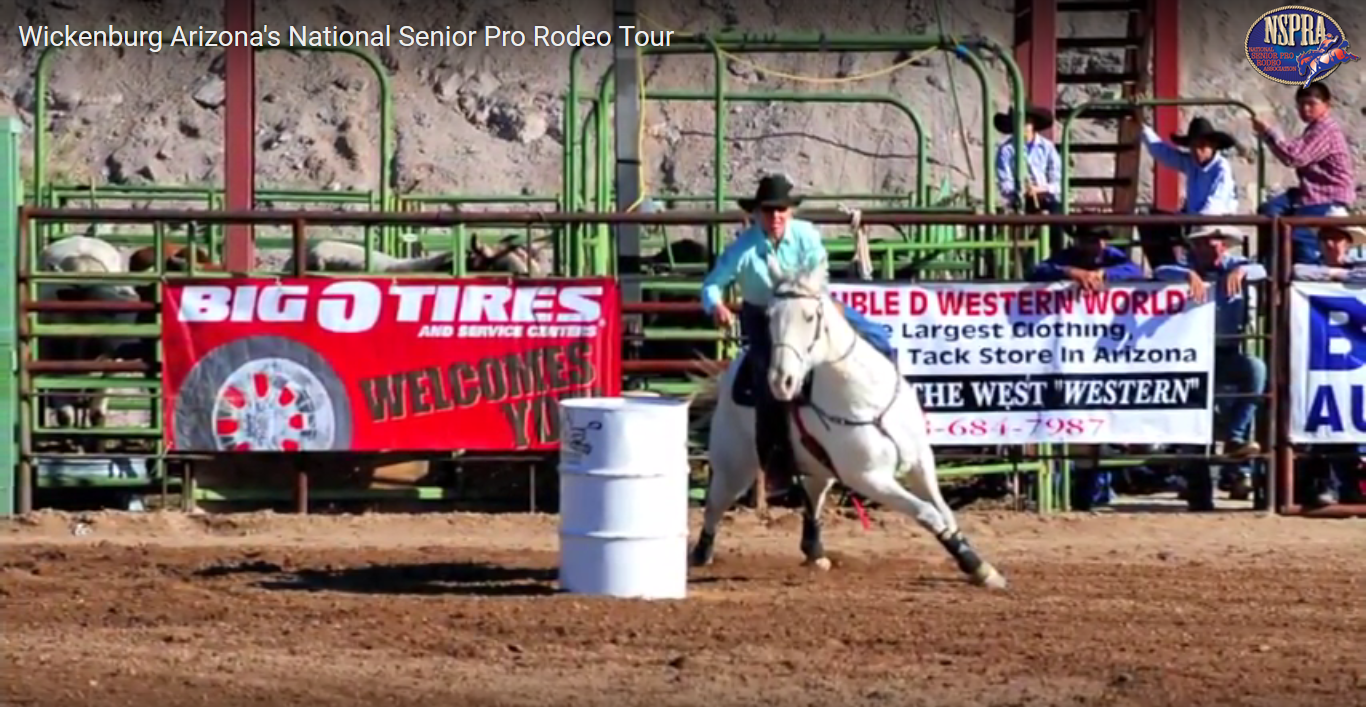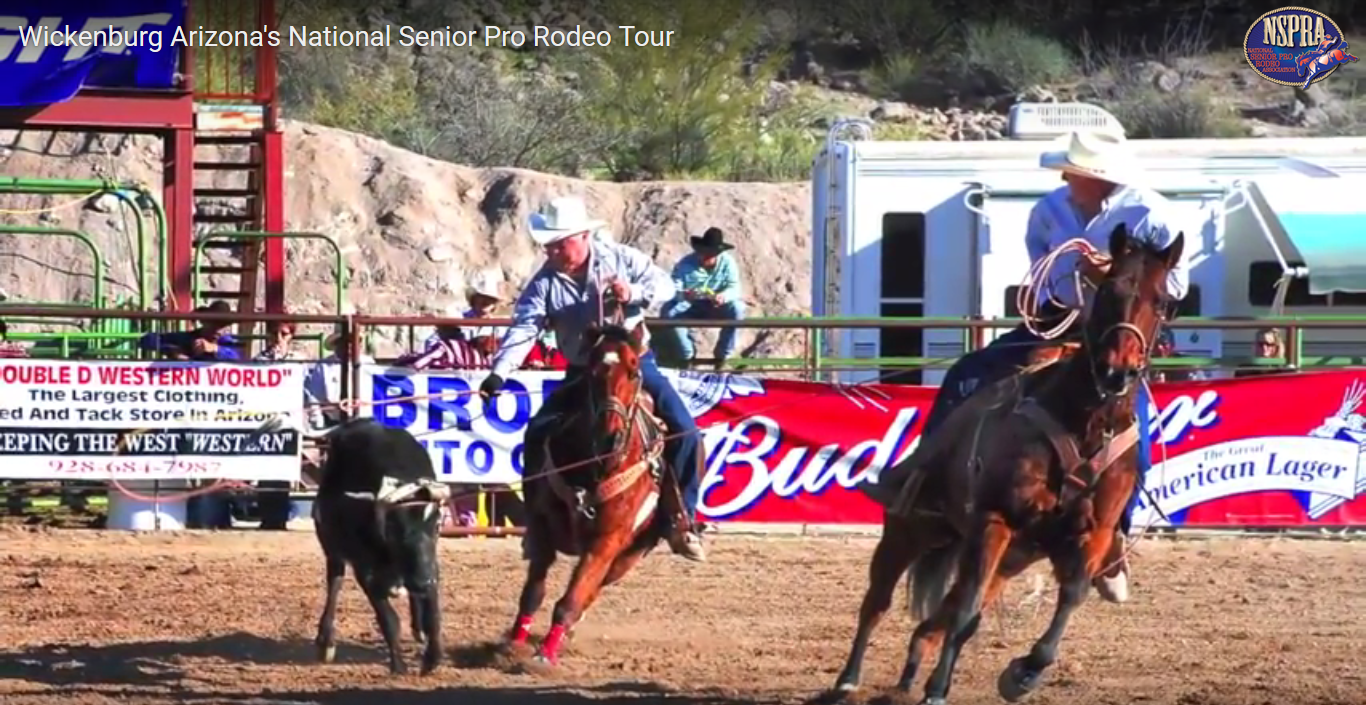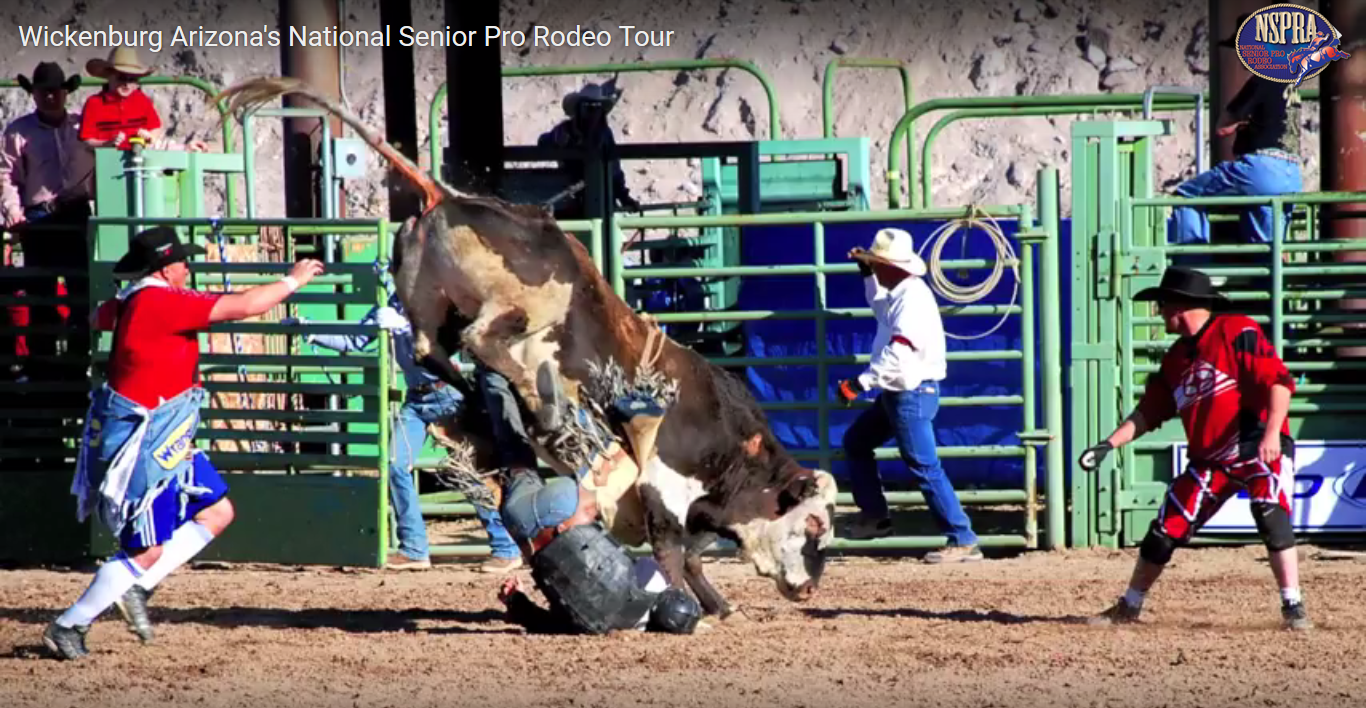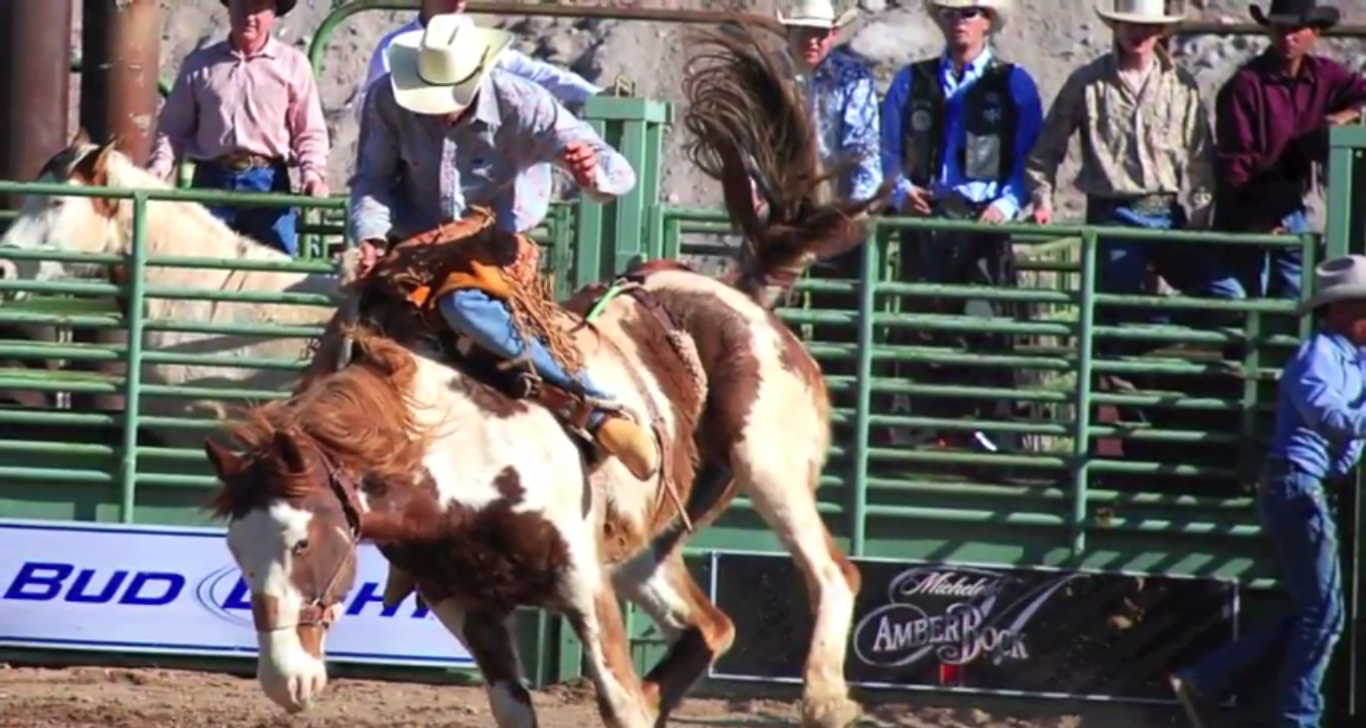 Please welcome our newest sponsor, Smart Pak!